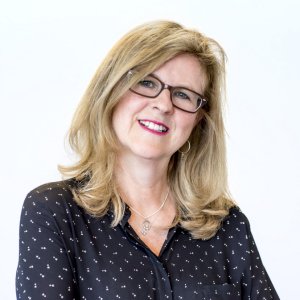 AUTHOR
Julia Laflin has never gone anywhere without a book since tackling her first read, The Little Red Hen, at nursery school. As a child, all her pocket money was spent on books. She grew up by the sea in East Sussex, then moved to London at the age of 19 to work for ICI where she ended up assisting in the purchase of nuts, bolts, ropes, steel bars and the like. After a spell in Zimbabwe, she became project liaison for an entrepreneurial business with interests ranging from a New York record company to an altruistic food venture in Uganda.
A career in PR and marketing followed with opportunities to work on a diverse range of client accounts spanning the exciting (round the world yacht racing, fashion and award ceremonies), the delicious (chilled soups, cereals and honey), and the necessary (bitumen and quarry products).
Writing features and articles has always been a core activity in Julia's work, leading to an invitation to plan and ghost-write a book on silver for one of the world's most prominent silver dealers. It has sold over 70,000 copies. She was subsequently asked by the New Covent Garden Soup Company to plan and write Soup & Beyond which, to date, has reached sales of over 35,000.
Now Julia has ventured into writing holiday fiction with the release of her atmospheric novella set in Corsica, The House At Roc Noir, and she is currently writing a family saga which takes place on the Greek island of Zakynthos.
She lives in London with her husband, son and two cats and pines for the coast so, for the time being, the sea is a source of inspiration. Apart from reading, her interests include travel, cinema and theatre, food, exercise and the occasional game of croquet.